Phone:- Alkesh Patel :- +91-9327006046
Ketan Patel :- +91-9825022180
Email:- hitechpaper@yahoo.in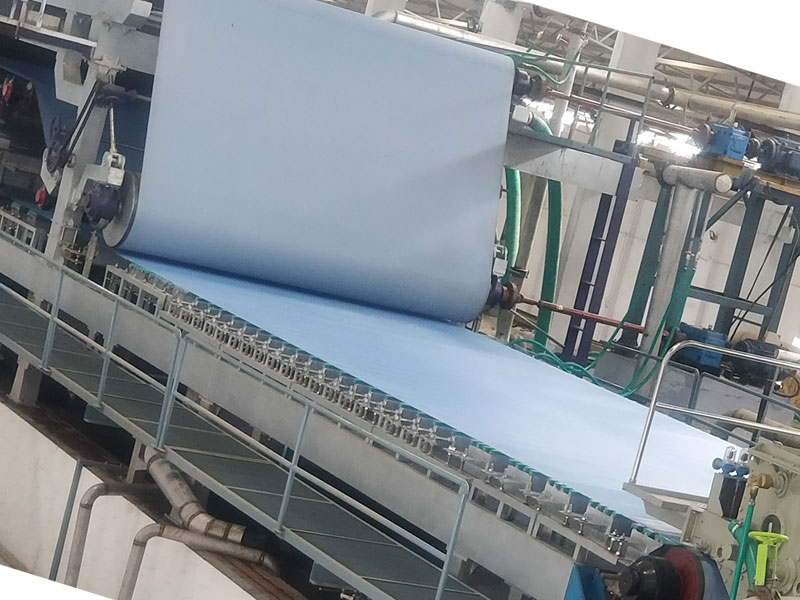 Designed for formation & drainage capacity optimization.
Wire Section is available either with cantilever type or run out type wire changing arrangement.
We also provide Top wire arrangements for multi layer & High gsm.
Consist of lot of drainage elements such as forming board, hydro foils, high Vacuum box to improve sheet formation.
All parts in contact with water or stock are made of S.S. and corrosion resistant materials.
Complete S.S. cladding structure is also available.