Phone:- Alkesh Patel :- +91-9327006046
Ketan Patel :- +91-9825022180
Email:- hitechpaper@yahoo.in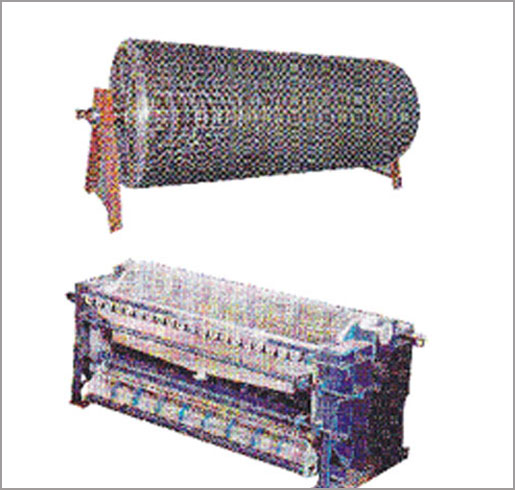 Excellent former assembly for good formation and paper pick up of 32 to 120 gsm.
Mould & vat completely made out of S.S. material.
Suitable for machine up to 120mt. speed.
Minimum profile variation.
Tapered manifold for uniform velocity condition and evener roll for good defloculation.
Zero fibers loss due to rubber sealing.