Phone:- Alkesh Patel :- +91-9327006046
Ketan Patel :- +91-9825022180
Email:- hitechpaper@yahoo.in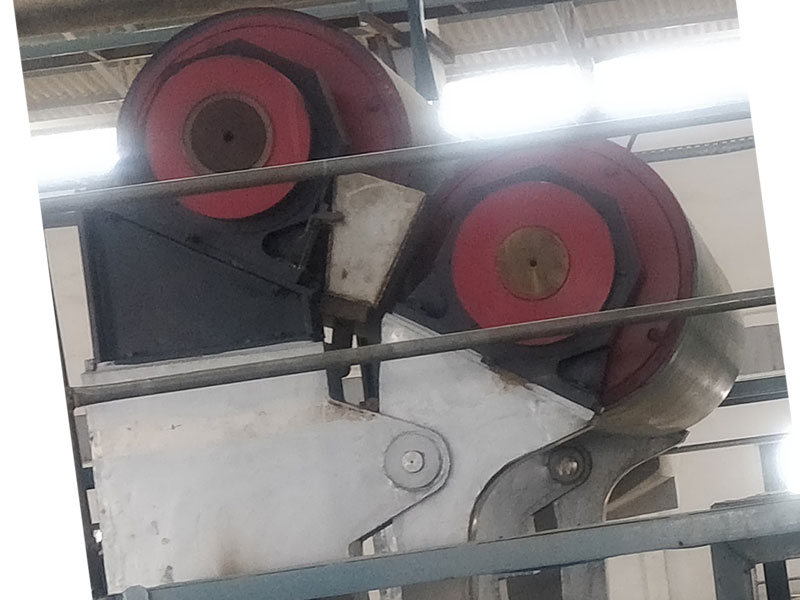 The highest possible dryness should be reached with least possible number of nips.
Pressing must not impact paper quality.
The press section should compact, Simple and rigid Structure.
Hydraulic & Pneumatically loaded press rolls with heavy duty framing.
Press section is designed for 180kg. - liner cm. load for efficient water removal.
It is double felted first nip for two sided dewatering used for higher efficiency of press.
Heavy duty press section with roll dia 430 to 1200 mm.
For high speed application grooved or blind-drilled roll is available.
Large diameter presses at high press load combine optimum performance with low investment, operation and maintenance cost.
Production increase, reduced steam consumption and efficiency increases in case of rebuilt of an exciting machine.