Phone:- Alkesh Patel :- +91-9327006046
Ketan Patel :- +91-9825022180
Email:- hitechpaper@yahoo.in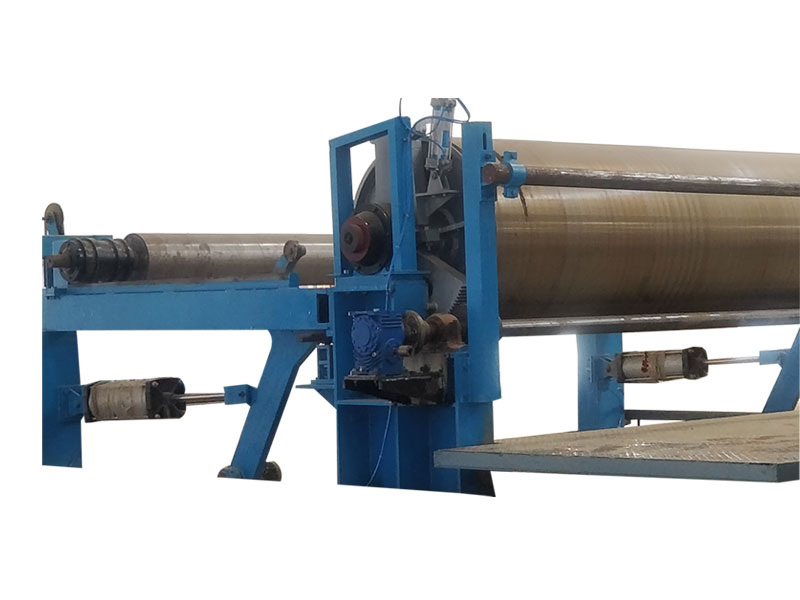 M.S. Fabricated drum & C.I. Framing.
Reeler is designed on the principle of circumferential winding.
We will provided auxiliary (primary) arms is pneumatically operated for loading & mechanical arrangements for shifting of reel.
Working (secondary) arms is loaded for pneumatically.
Before the reeler camber pipe or camber roll are installed for creasing free reeling.
Having pneumatic loading arrangements which ensures tight reeling and automatic reeling change over system which reduces the loss during the change over.
Maximum paper real Dia 2000 mm.