Phone:- Alkesh Patel :- +91-9327006046
Ketan Patel :- +91-9825022180
Email:- hitechpaper@yahoo.in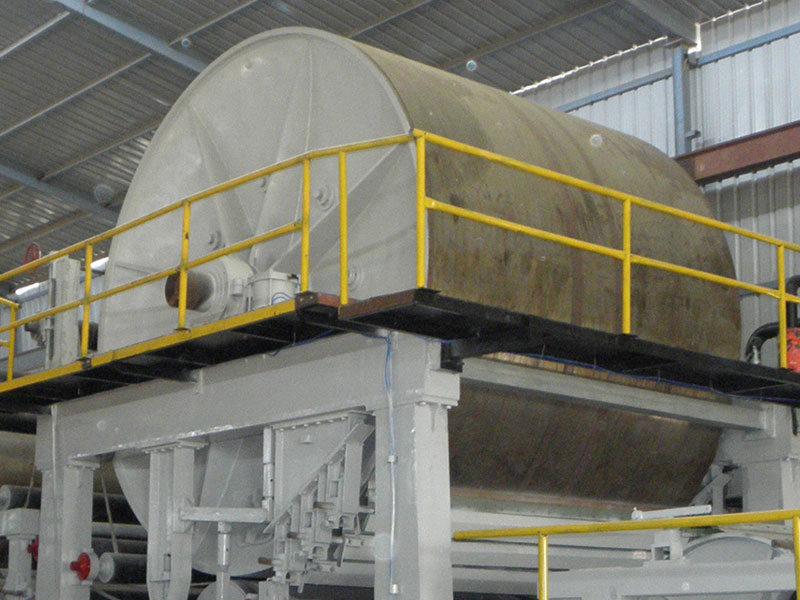 M.S. Fabricated M.G. Cylinder upto 16 ft dia & 4.2 mt. Width.
M.G. Cylinder are made from ultra O.K. Plate.
M.G. Cylinder suitable for steam pressure up to 175 psi.
M.G. Cylinder are mirror finished.
M.G. Cylinder can be provided with scooping system for removal of condensate efficiently.
For vibration free operation we will provide, Heavy duty M.S. Fabricated frame.
We also provide M.G. Cylinders with S.S. Coating surface. (Optional).
We also provide M.G. Hood for improves production & saves condensation of vapor. Hood made from M.S./S.S. Fabricated (optional).
M.G. Spur gear & pinion also provided in M.S. Fabricated/C.I./polypic material with hobbing cut teeth so it gives noise free operation.