Phone:- Alkesh Patel :- +91-9327006046
Ketan Patel :- +91-9825022180
Email:- hitechpaper@yahoo.in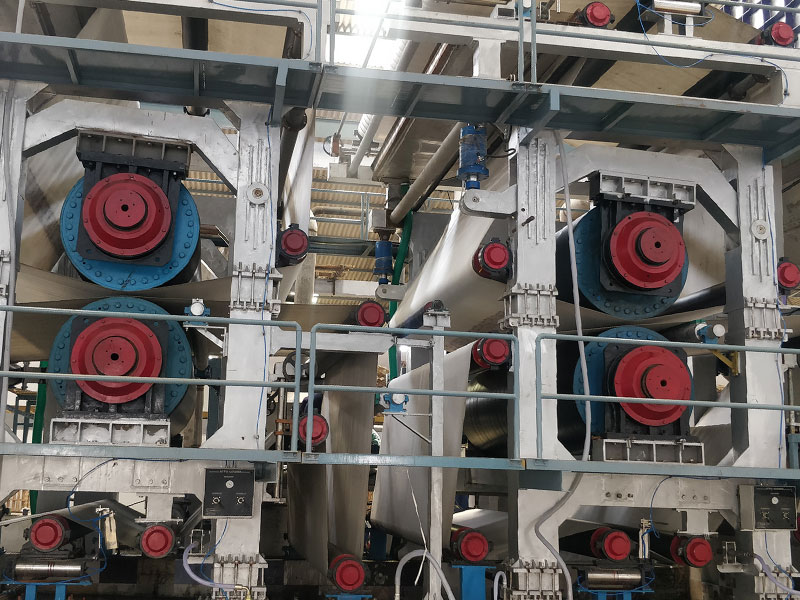 Most suitable for kraft, liner, writing & printing or speciality paper because of
Efficient water removal.
High dryness achieved upto 50% in recycled furnish after this press in comparison to conventional press upto 45%.
Production increase by18%.
Improve the physical characteristic of paper.
Improve stiffness & breaking length of paper.
Less energy consumption (Power & Fuel) pertone of paper.