Phone:- Alkesh Patel :- +91-9327006046
Ketan Patel :- +91-9825022180
Email:- hitechpaper@yahoo.in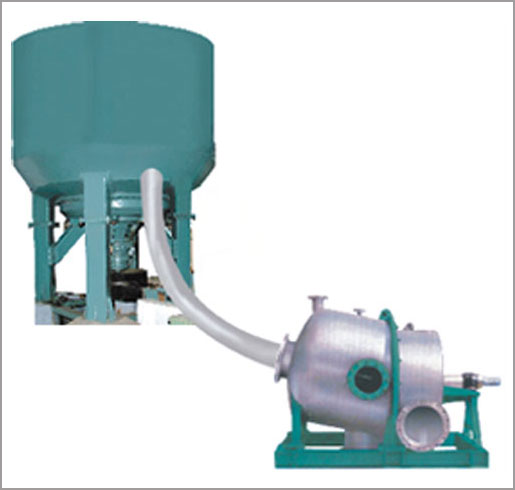 Slushing waste paper/broke/virgin pulp in a continues or batch operation.
Low to medium consistency (4 to 6%)
M.O.C. S.S. 316 to M.S. Sandwitch plate fabricated & as per requirement.
Poconsumptionis reduced.
Dynamically balanced S.S. Pulper impeller with hydrodynamically designed vanes.
Easy Maintenance.
Capacity up to 16 cubic meter.