Phone:- Alkesh Patel :- +91-9327006046
Ketan Patel :- +91-9825022180
Email:- hitechpaper@yahoo.in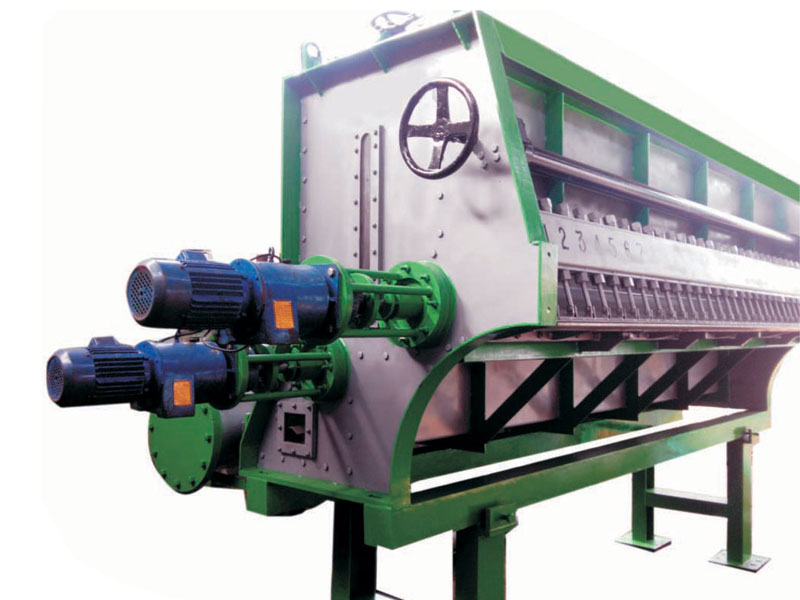 Open type head box made out of the S.S. 304 plate suitable for low and medium speed paper machine up to 350 m/min.
Tapered flow header for uniform velocity conditions.
Uniform cross direction basic weight profile.
Two holly rolls maintain defloculation or fiber dispersion.
Easy accessibility of inside area for cleaning & easy of operation.
Stability of flow.
Minimum Maintenance.
Foam killing shower also provided.